Enhance Your User Experience
Do you have an older website that is far from modern design standards? That's where we can come to play! We can fully redesign your existing website and bring it back to glory.
We always keep ourselves up-to-date with the latest UX/UI design standards. We then relay them on to our customers websites. 
User Experience also has a great impact on SEO. Properly designed website will attract more organic traffic and thus should boost your rankings. 
We take pride in our work. Therefore every project work is being thoroughly checked before presenting it to the customer. Thanks to our testing process we make sure that the product you receive is flawless and bug-free.
Design Tailored To Your Needs
Not every brand is the same and the design of your website should reflect the nature of your business. Before any work is conducted we spend some amount of time doing research about your brand. We'll take in to account your type of business, what kind of website do you have and what is your targeted audience. Then we'll come with, in our opinion, the best website design for you and your users.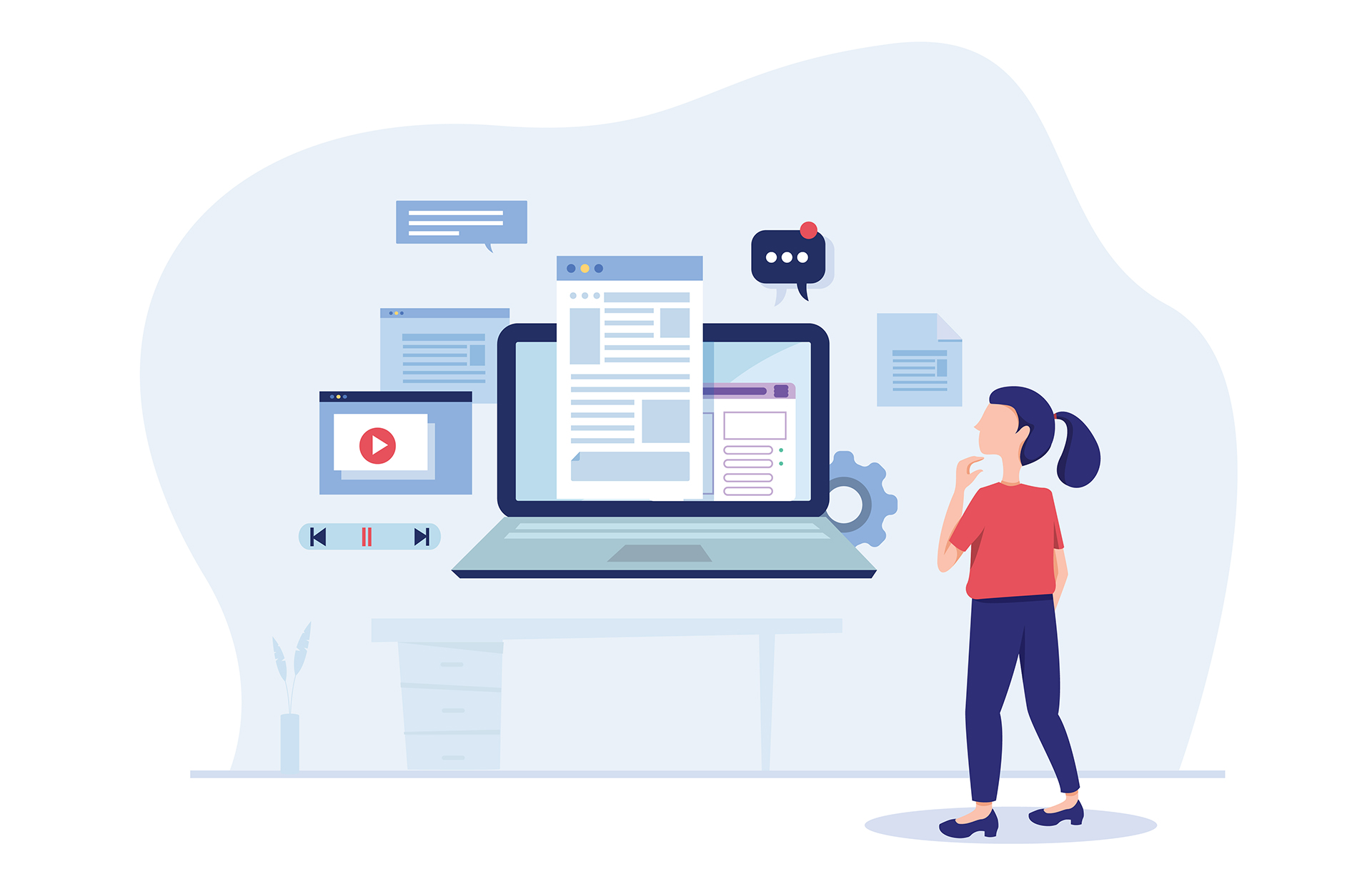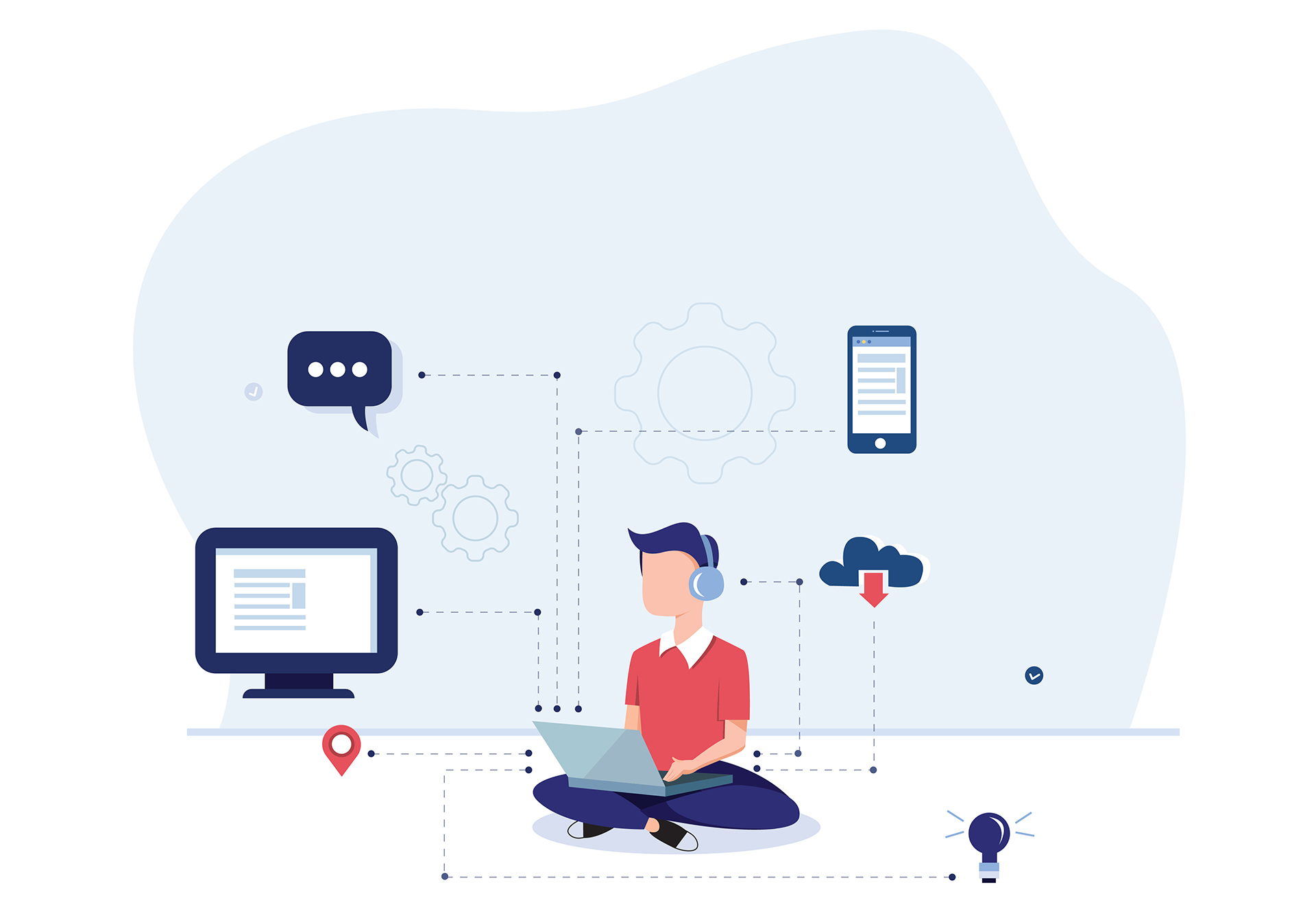 eCommerce & Community Portals
Why do we specially mention those two types of portals? User Experience is important for every type of website, but it plays a very crucial role especially on eCommerce and Community Portals. Every website that allows users to register and login requires a specially designed interface that will be user-friendly and easy to navigate. Our agency is experienced in designing and developing both eCommerce and Community sites and we will make sure that your site has a top-notch User Experience!
In our entire career we had an occasion to create all sorts of website types. Now we are comfortable in designing nearly all kind of them and a small glimpse you can see in the list below.
So far we have completed over 100 projects for customers from various industries and business areas. Below list displays our favorite industries to work in. 
New design for your website is just one click away!