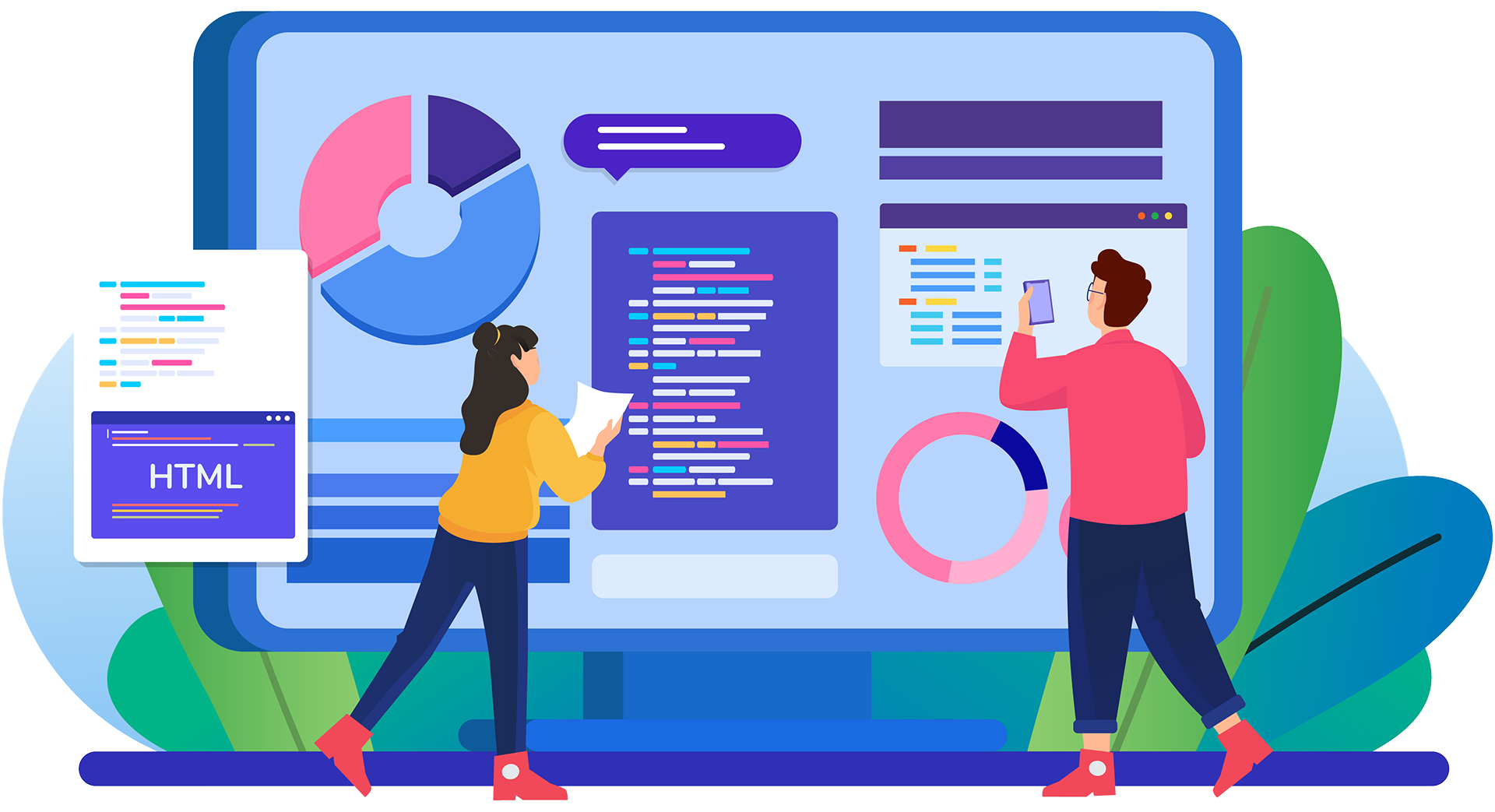 Our knowledge in web development allows us to create websites that are amazingly designed, easy to navigate and SEO-friendly. We have a vast expertise in creating sites based on CMS platforms, like WordPress, but we will also have no issues in building a custom coded website from scratch. We are experienced in, and capable of, creating any kind of websites from simple blog to feature-packed dynamic portals.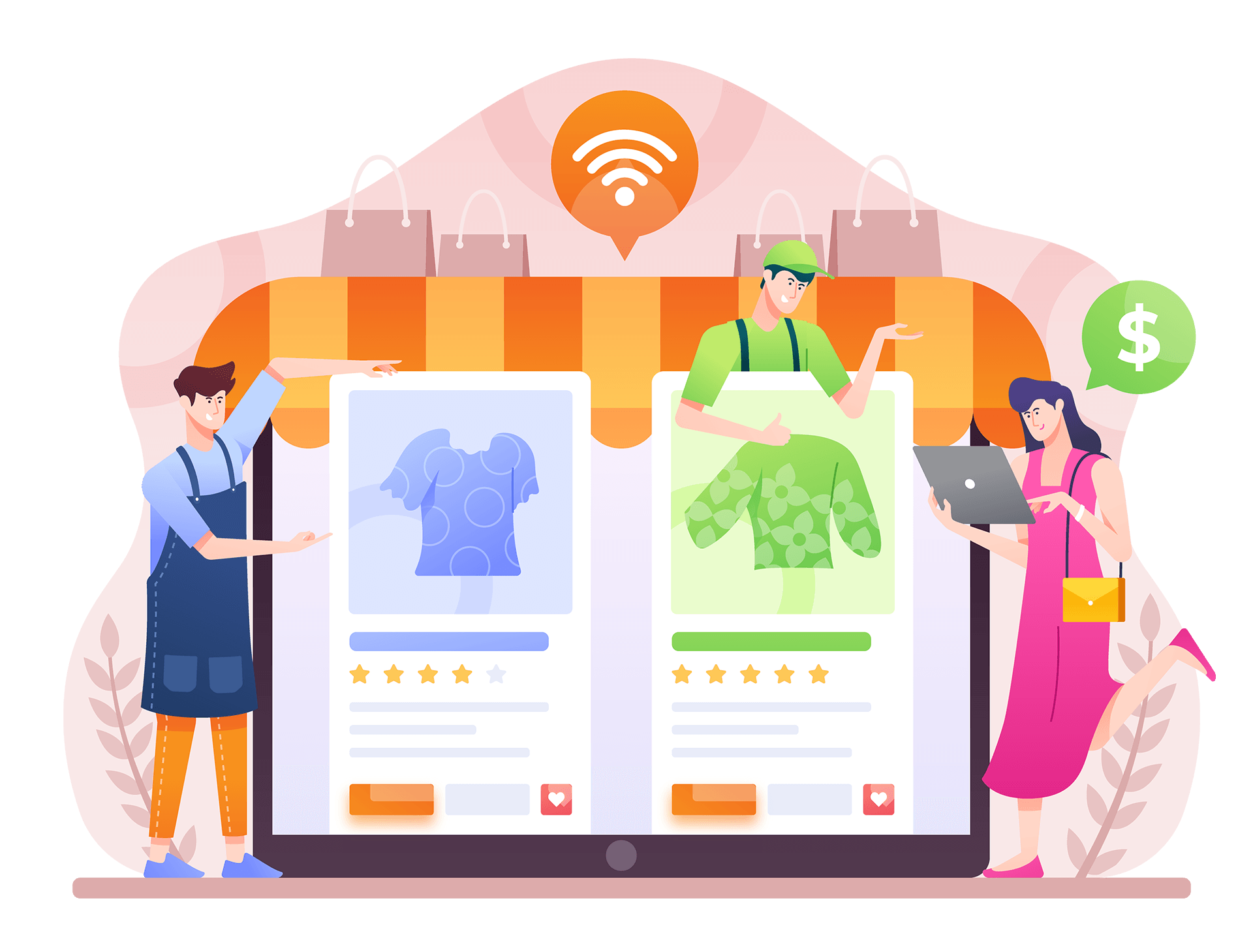 Sometimes having a great product to sell is not sufficient to generate a satisfying revenue. Nowadays having a visually appealing, easy to navigate and user-friendly online store is a must! We are here to help. We have years of experience in creating eCommerce sites that have increased their owners revenues in no time!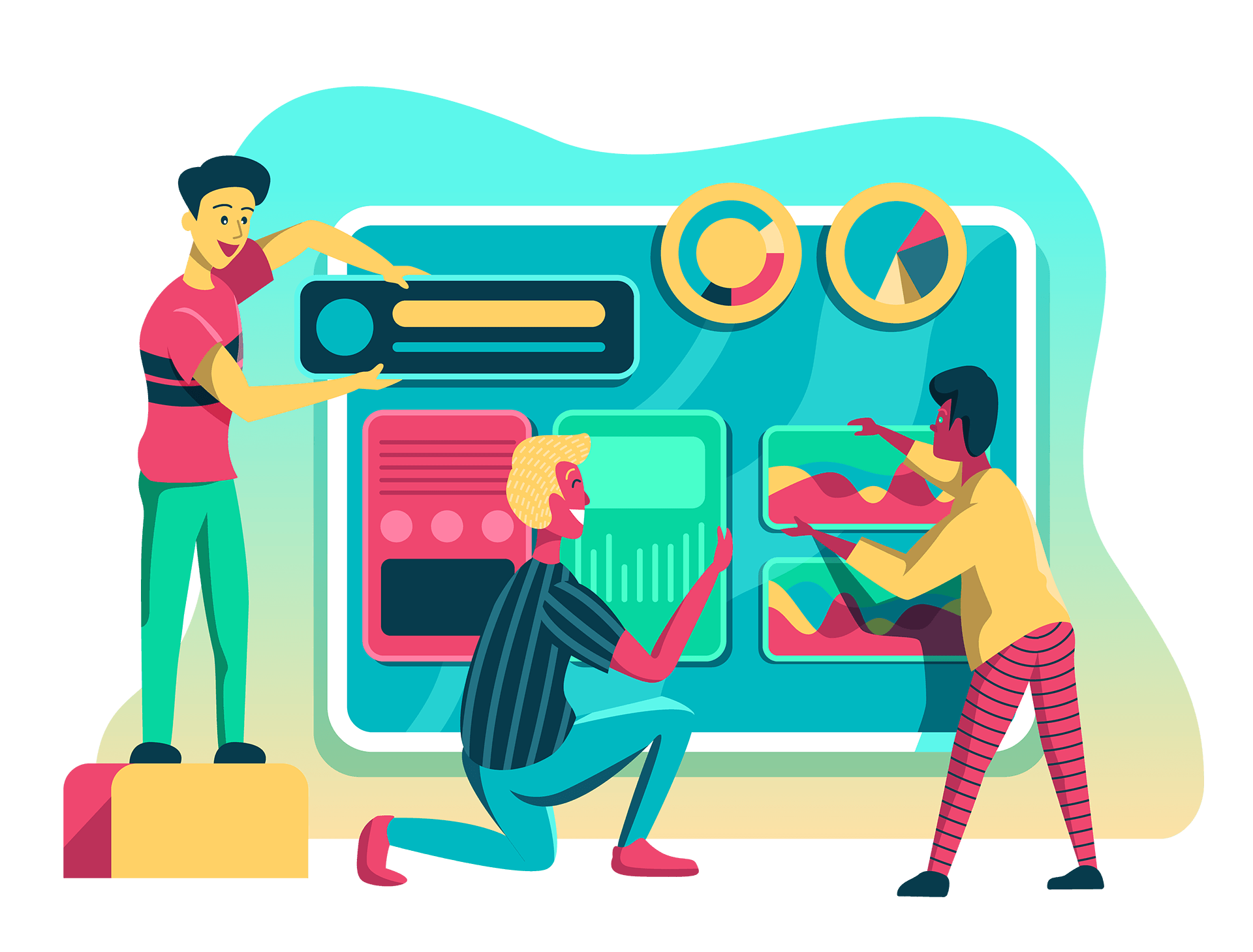 Quality website is not just the one good-looking, but, foremostly, easy to use. User Experience is one of the most important factors in nowadays website and app design. Simply put, your website has to be easy to navigate and user-friendly to attract more people and encourage them to stay on it longer. We can design your website, so it complies with the latest UX/UI standards.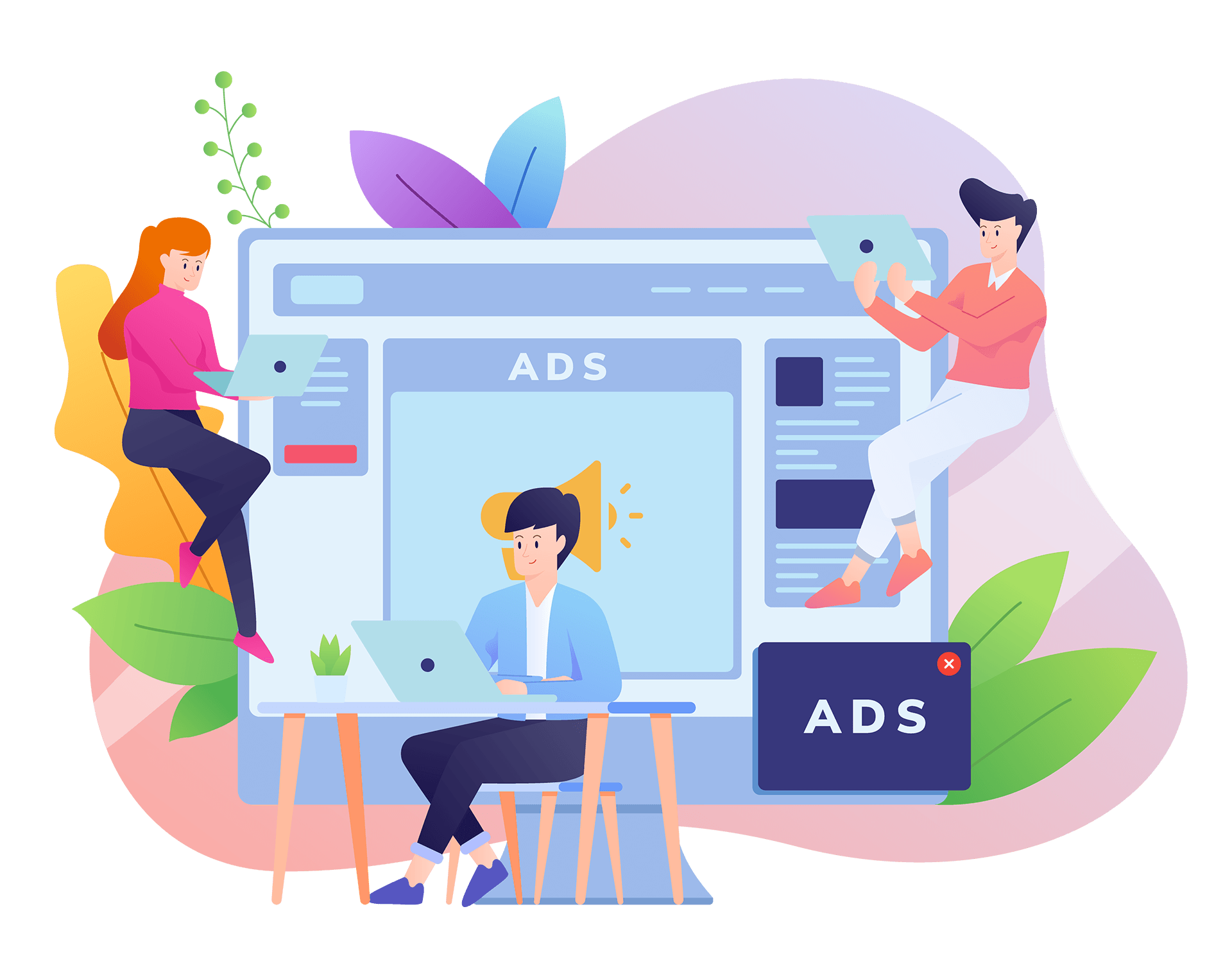 Advertising is still one of the most important factors in any business growth. Nothing has changed in that matter, but what has changed are the media and channels where you should advertise your brand. We can create a complete marketing campaign suitable to yourself and your needs using the likes of Social Media Ads, Google Ads, Content Marketing, Copywriting and other, out-of-the-box creative solutions.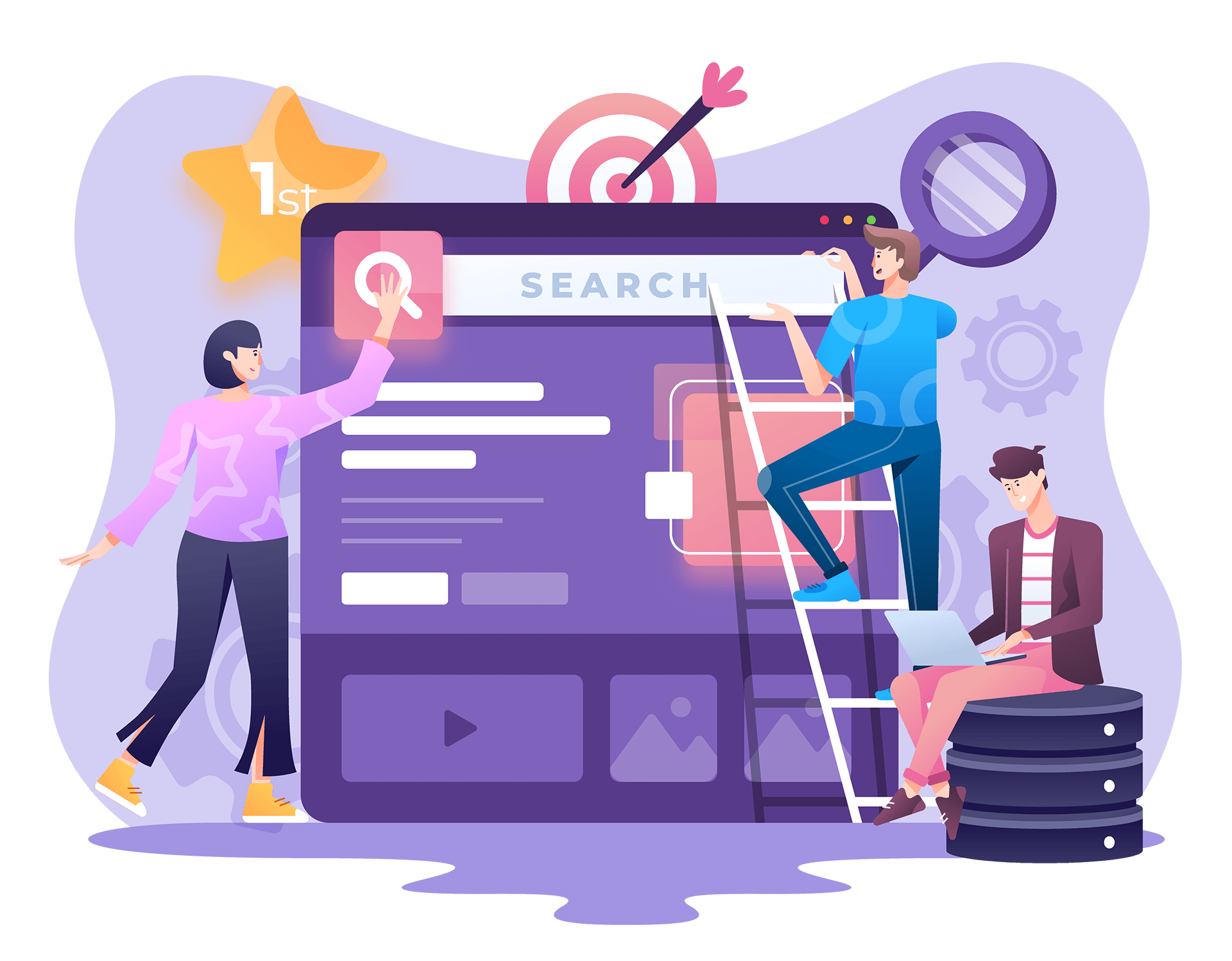 We strongly believe that we don't have to convince anyone how crucial Google Search is for any brands visibility and awareness. Our team of SEO experts will help you rank higher on any desired keywords. We will conduct a detailed SEO strategy based on keywords, market and competitors research accordingly to your brand.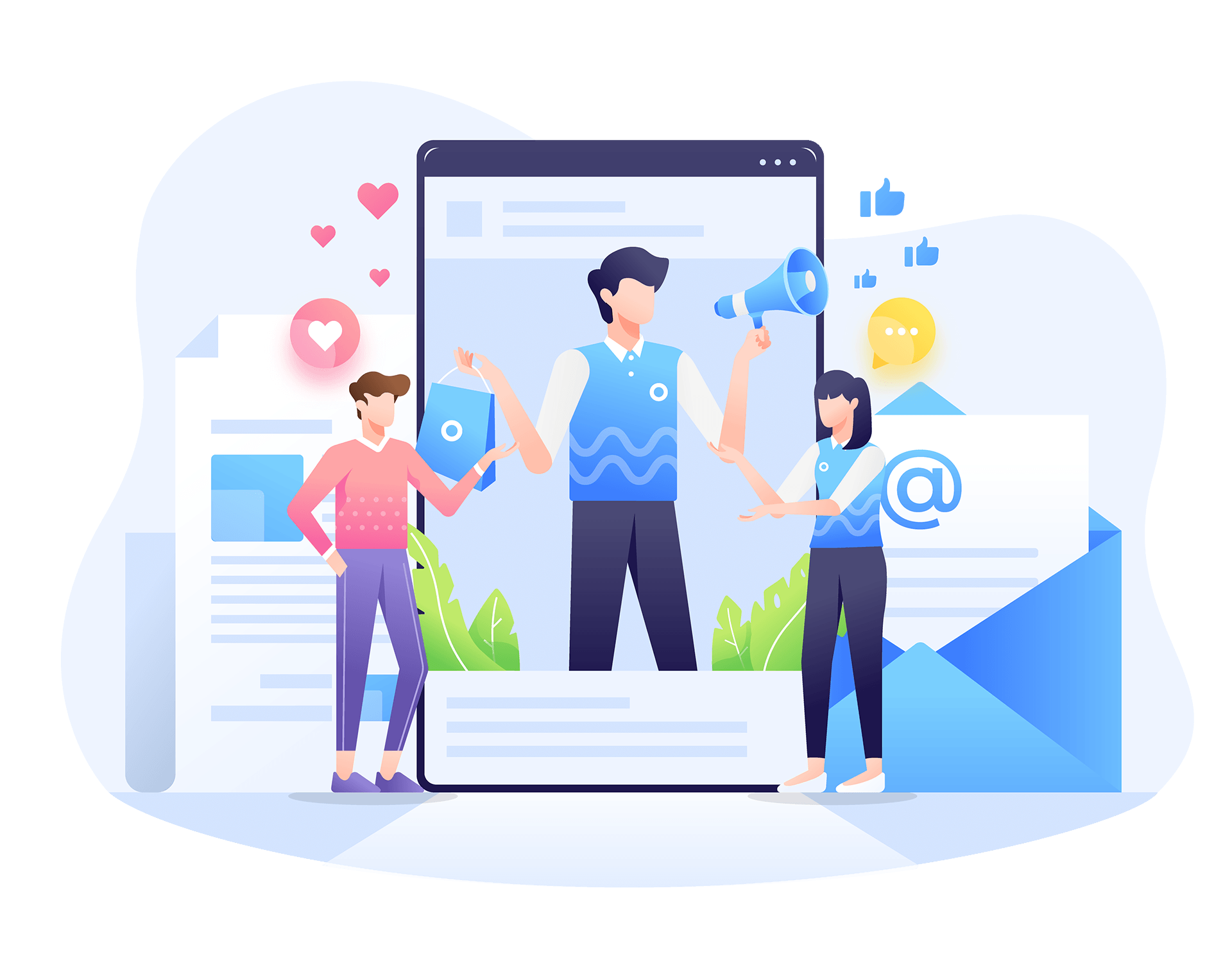 Another key factor in any brands success online is in building a community of dedicated users that will visit your website on a regular basis. Our team of PR experts will take care of all your Social Media profiles and conduct a dialogue on your behalf between your business and your users.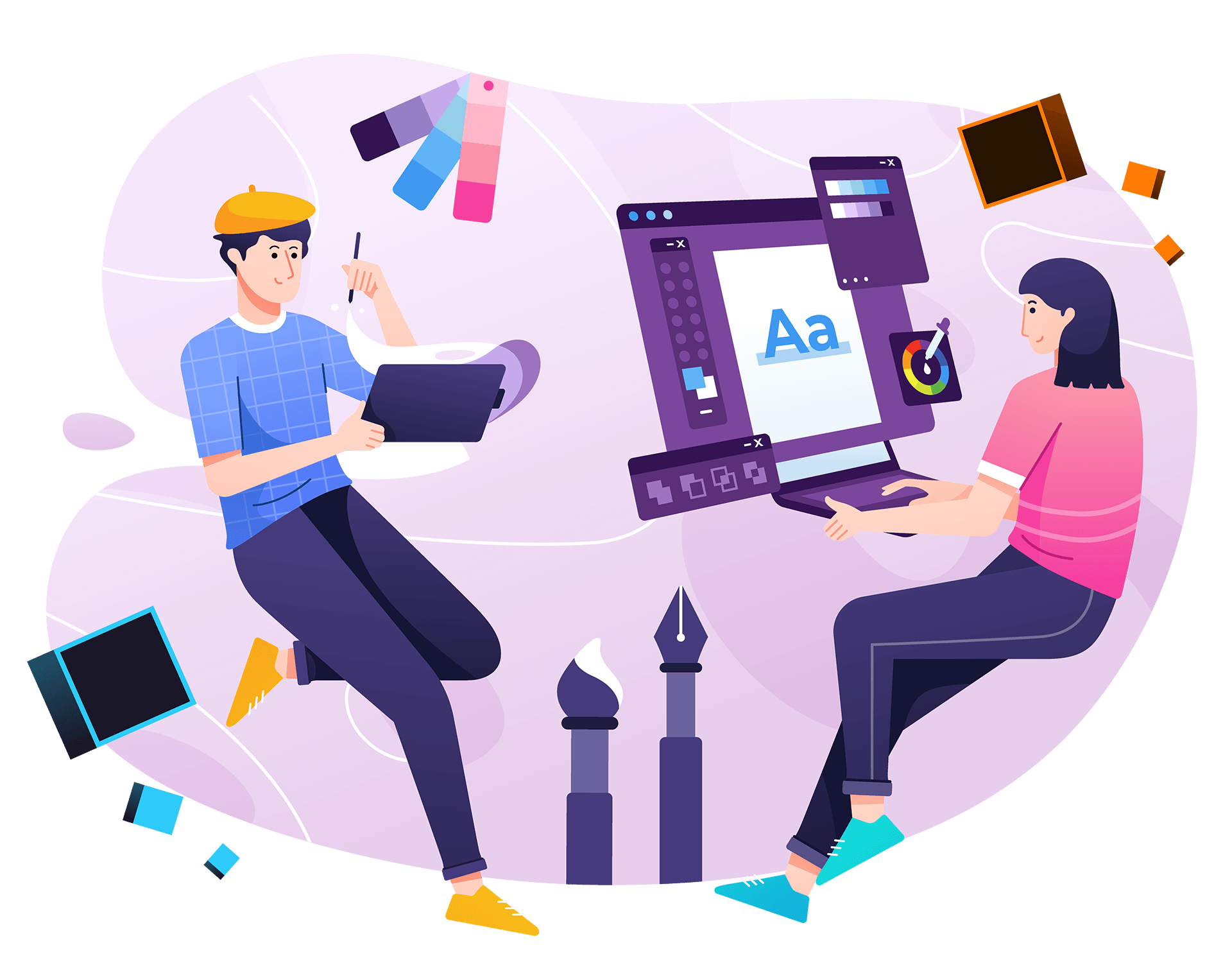 Every brand needs an identity. Identity that's unique, represents your brands virtues and make it stand out from others. Our team of creative and dedicated designers is capable of creating everything that is required for a starting brand: Logos, Banners, Flyers, Mockups, Social Media graphical layouts and more. If you are at the very beginning, we can even help you with inventing a name for your brand and use our copywriting resources to produce creative content.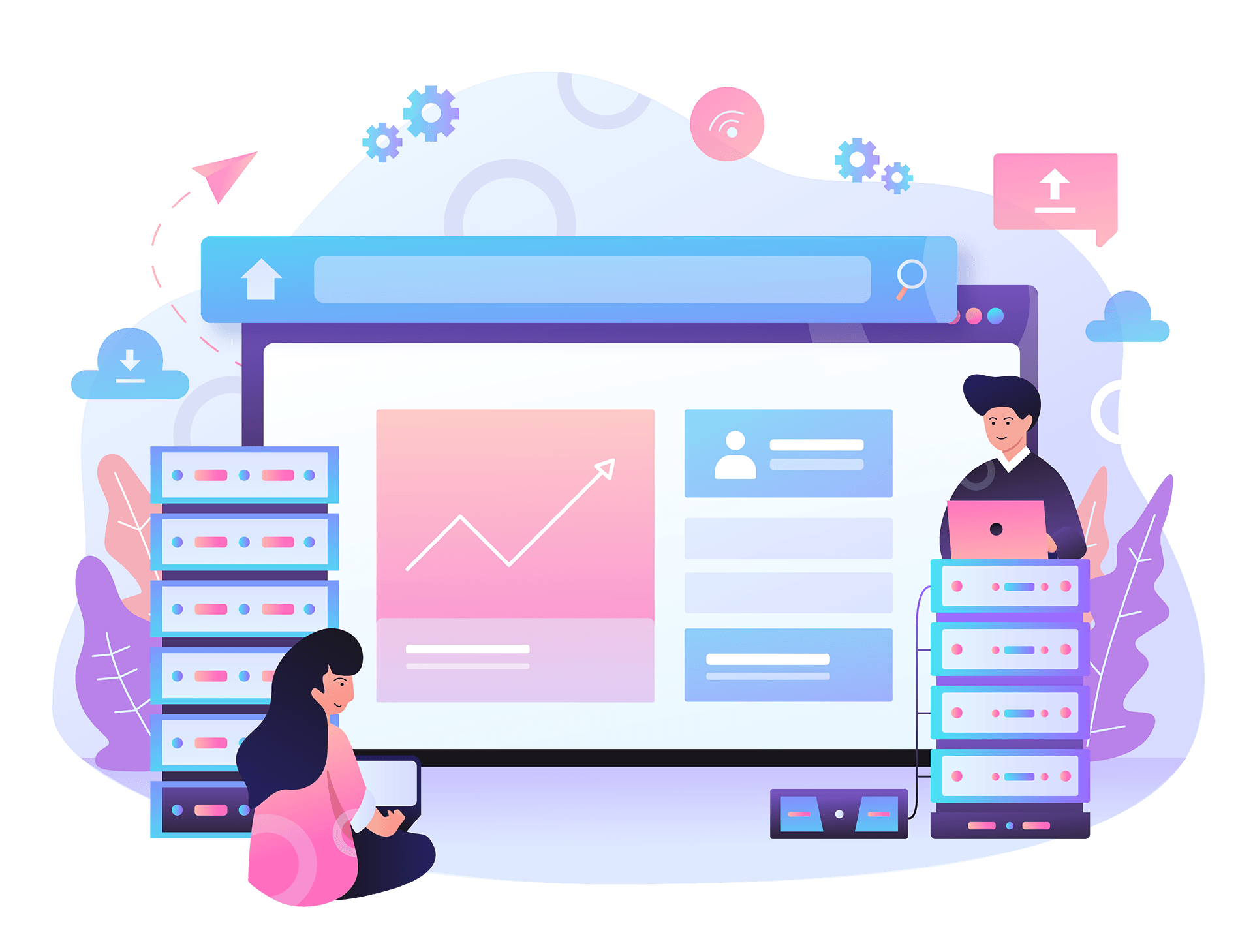 Every website needs to have a domain associated with it and every website needs to physically "sit" somewhere. We will take care of all the technical aspects of your website.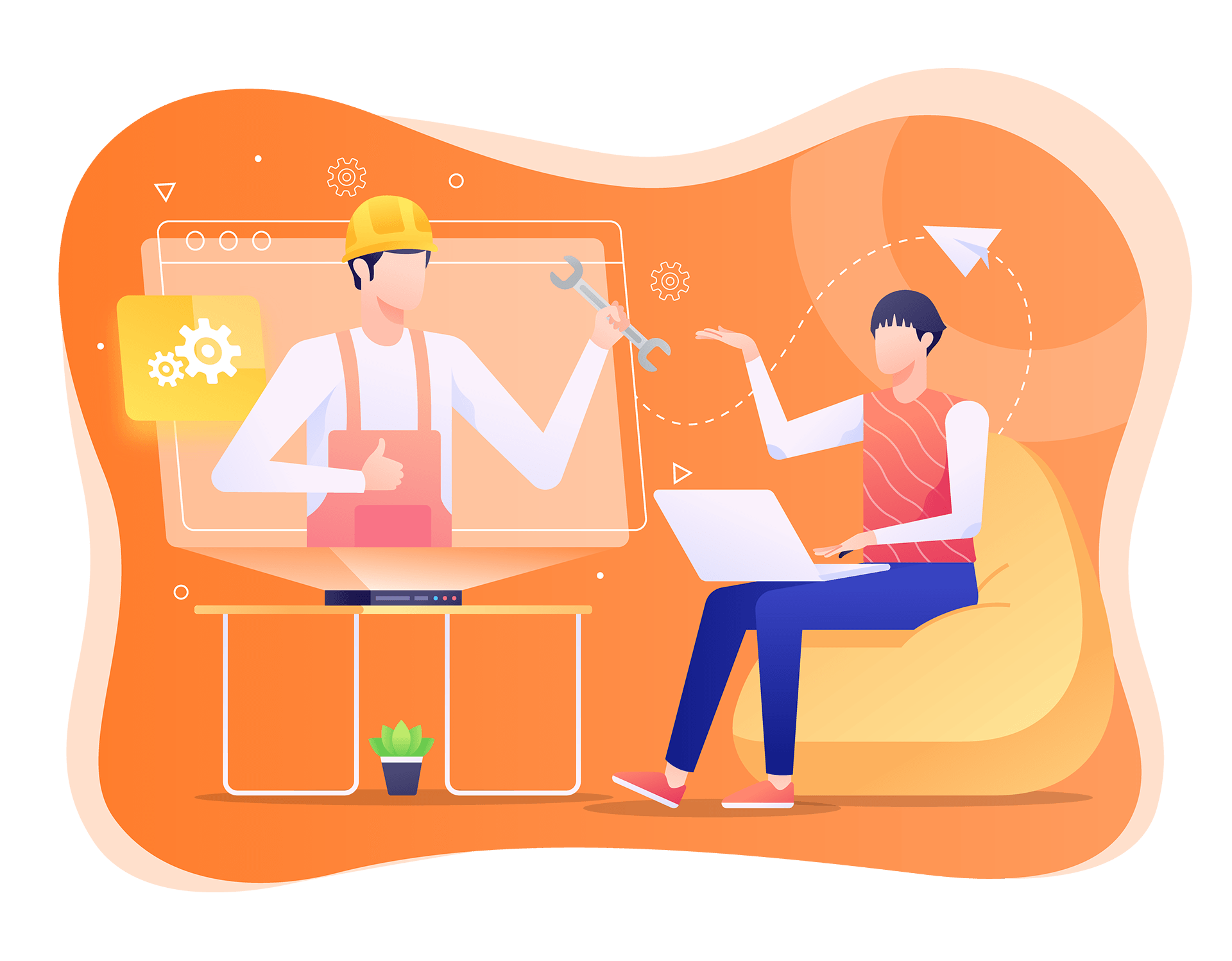 Don't hesitate to contact us in case of any technical or other issues related to your services hosted with us. Out team of technical engineers is always ready and happy to promptly answer all your queries. 
Everything your company needs to achieve success is just one click away!