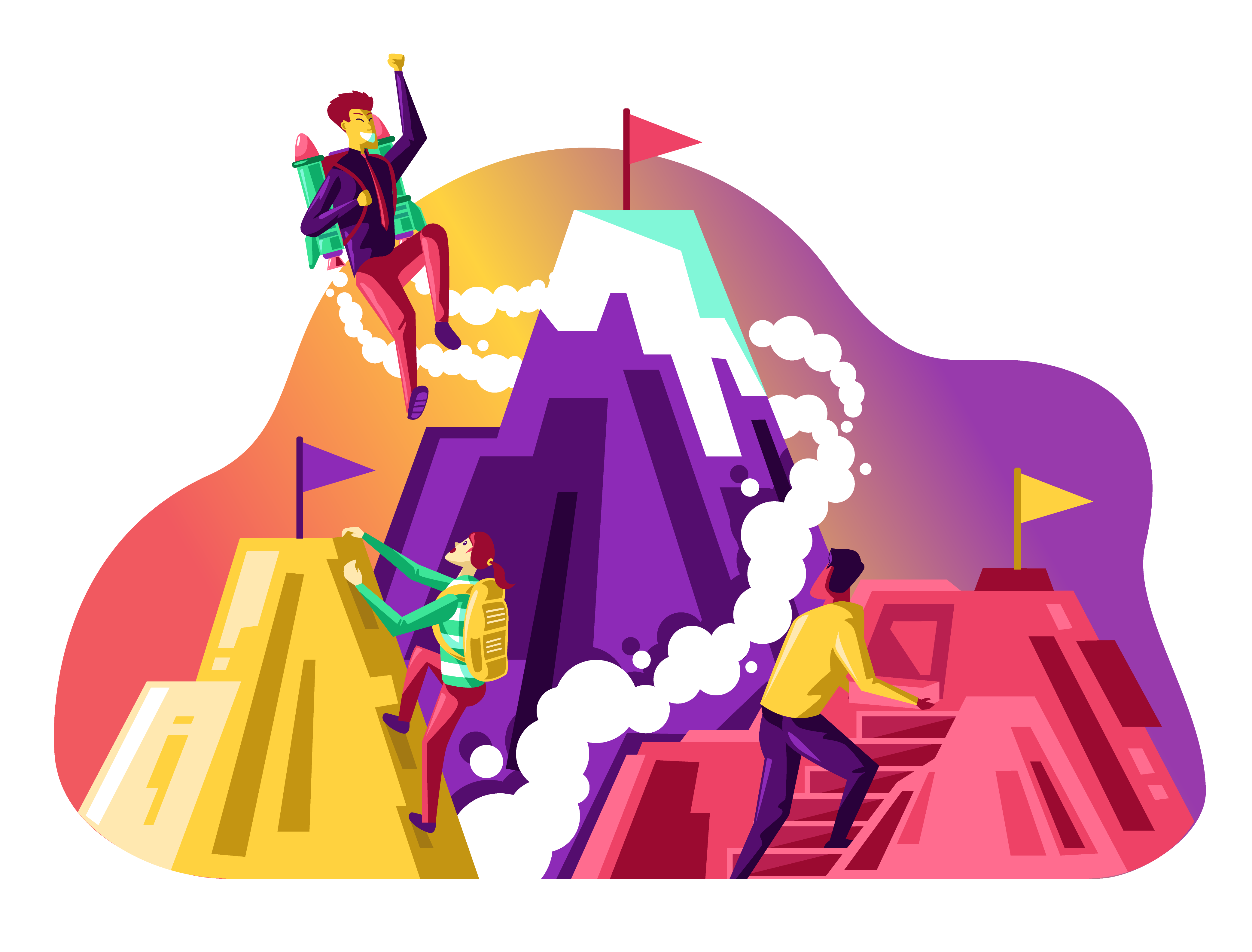 In nowadays world it's crucial to stand out if you wish to be successful among all your competitors. It's a proven fact that a visual identity plays a key role in every brands success. By having a unique and recognizable branding you can give yourself a competitive advantage. Also a nicely crafted brand is more likely to attract more customers and encourage people to engage with your company.  
Complete Branding Services
Every company needs to have a logo and we believe we all can agree on that. We can make a beautiful and uniquely crafted logo in several variations, so you could use it in many different ways.
Logo itself is very often not enough for a complete brand visual identity. We can create many banner variations for various purposes.
Would you like to have a custom designed gadgets with your branding on them? Not a problem at all! We can present you with pens, cups, t-shirts, flyers uniquely crafted for your brand.
Having a unique identity can massively boost your presence on Social Media. Our designers will coop with Social Media experts to give you Social Media avatars, banners and unique media content for your posts.
Whether you require help with content creation we are here for you! Our photographers, video makers and copywriters are at your disposal. 
Your business website has to be designed alongside with your brands identity. We will make sure that your website properly represents your visual identity and character.
Branding Tailored To Online Reality
Times has changes and nearly everything has shifted towards the online world. Everyday more and more businesses decide to focus on their online endeavors and that's for a reason. We all spend a lot of time online searching information, buying stuff or interacting with other people. Nowadays every brands identity has to be crafted mostly towards online use.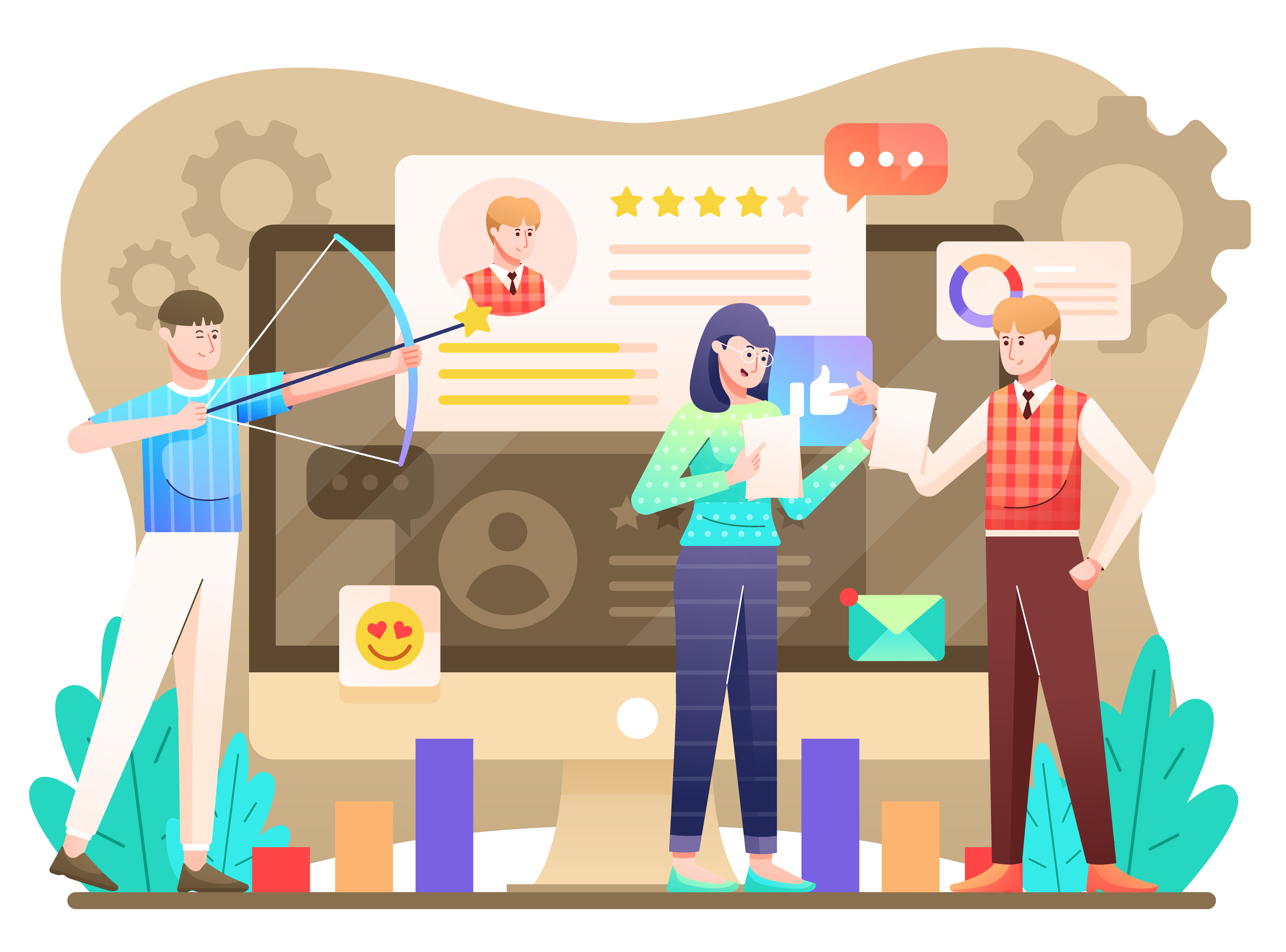 Branding Services For Every Business
So far we have completed over 100 projects for customers from various industries and business areas. Below list displays our favorite industries to work in. 
Branding Designed For Everyone
Every starting company will have to invest some resources in to creating brands identity. We can help you choose the right path for you brand and develop a unique identity that will correspond with the character of your business. 
Not only startups should invest in branding services. Do you run your business for years now and have a feeling that you brands look is stale and unattractive? Then you should consider refreshing your brands image! By creating a new visual identity you can bring a new life to your company and thus, attract more customers to engage with your business.
Your new brand identity is just one click away!