You might think that we are yet another web agency offering pretty much the same services as many other do, but… No, that's simply not the case! 
Our agency is a natural creation that came up after years of gathering knowledge in the fields of web development and branding. We've started Deverr with a very simple, yet bold idea – offer complete and comprehensive web services for businesses online. Now we can proudly say that at Deverr you can find everything a brand might need to achieve success online. Our team consists of talented web developers, creative graphic and UX designers, bold marketers, gifted copywriters, skilled PR and Social Media managers, competent SEO specialists and capable server administrators.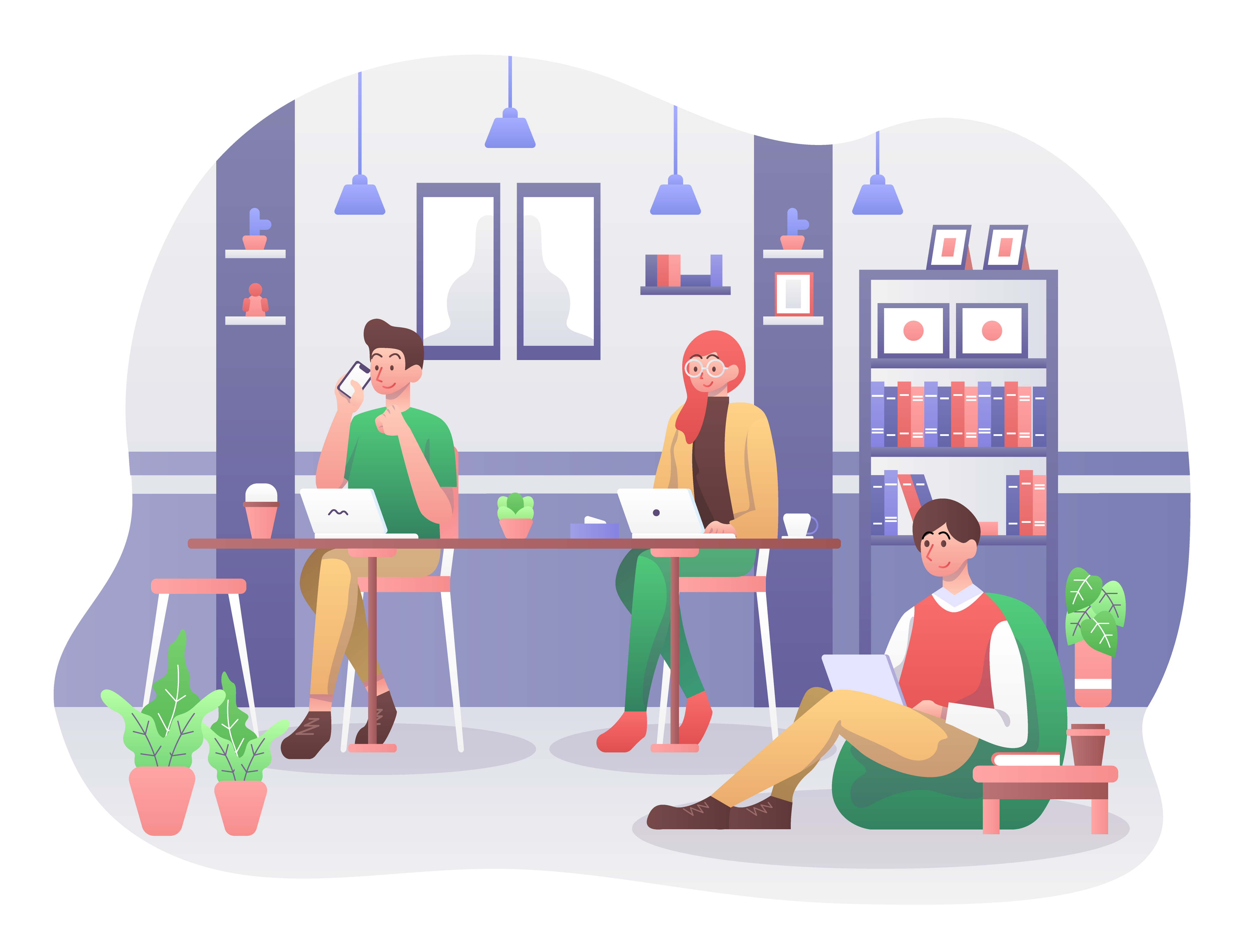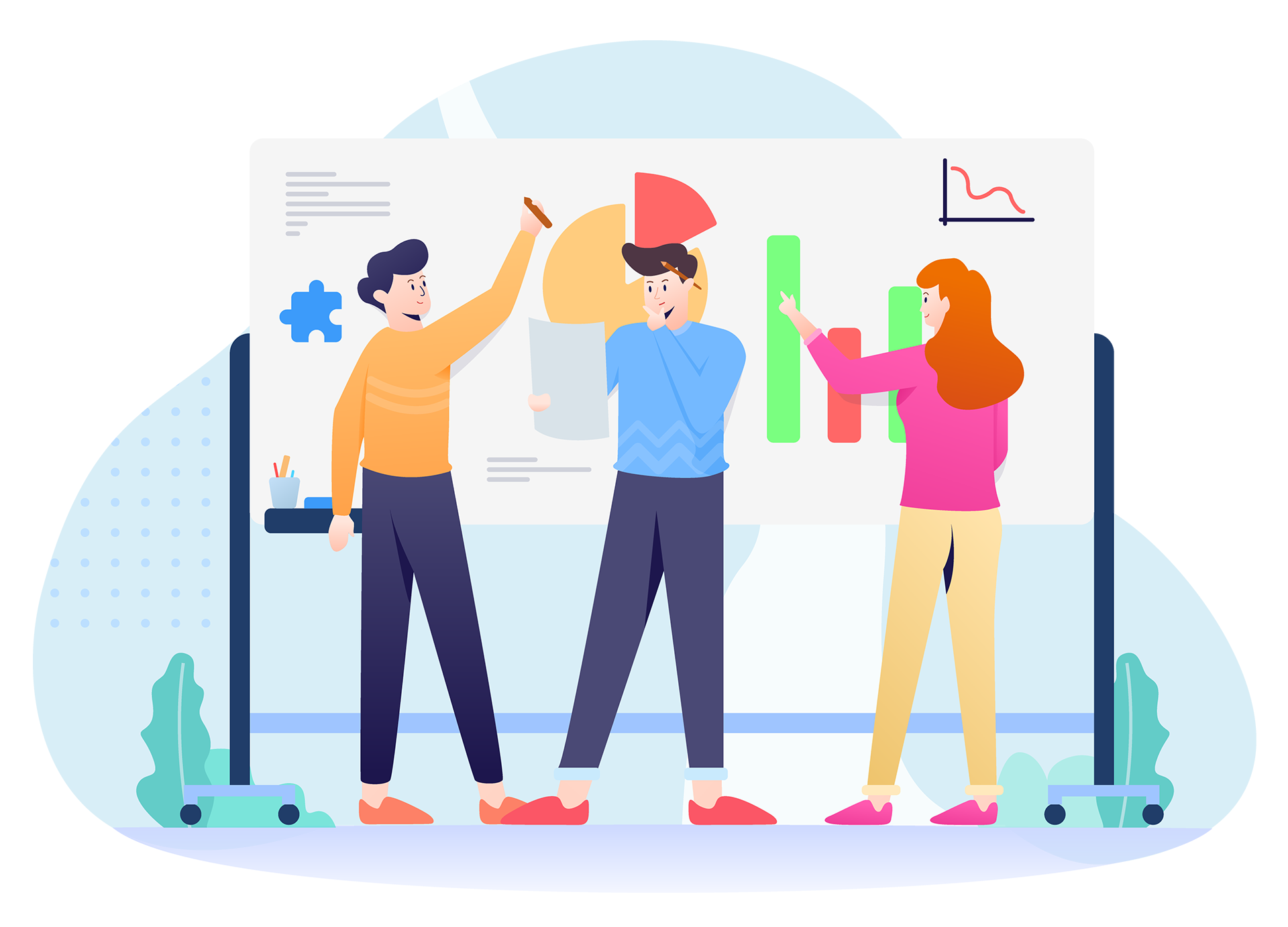 Actually everything we do is just with only one goal in mind – your success! We strive everyday to broaden our skills and become better at what we do. 
We don't just create websites accompanied by other web services and we will never be satisfied with mediocre results. We take pride in our work making sure that final result in every customer project is unique and excellent. Thus we always manage to build and maintain long-term relationships with our clients. They all know they can count on us and we always do our best to pay back with the best service possible.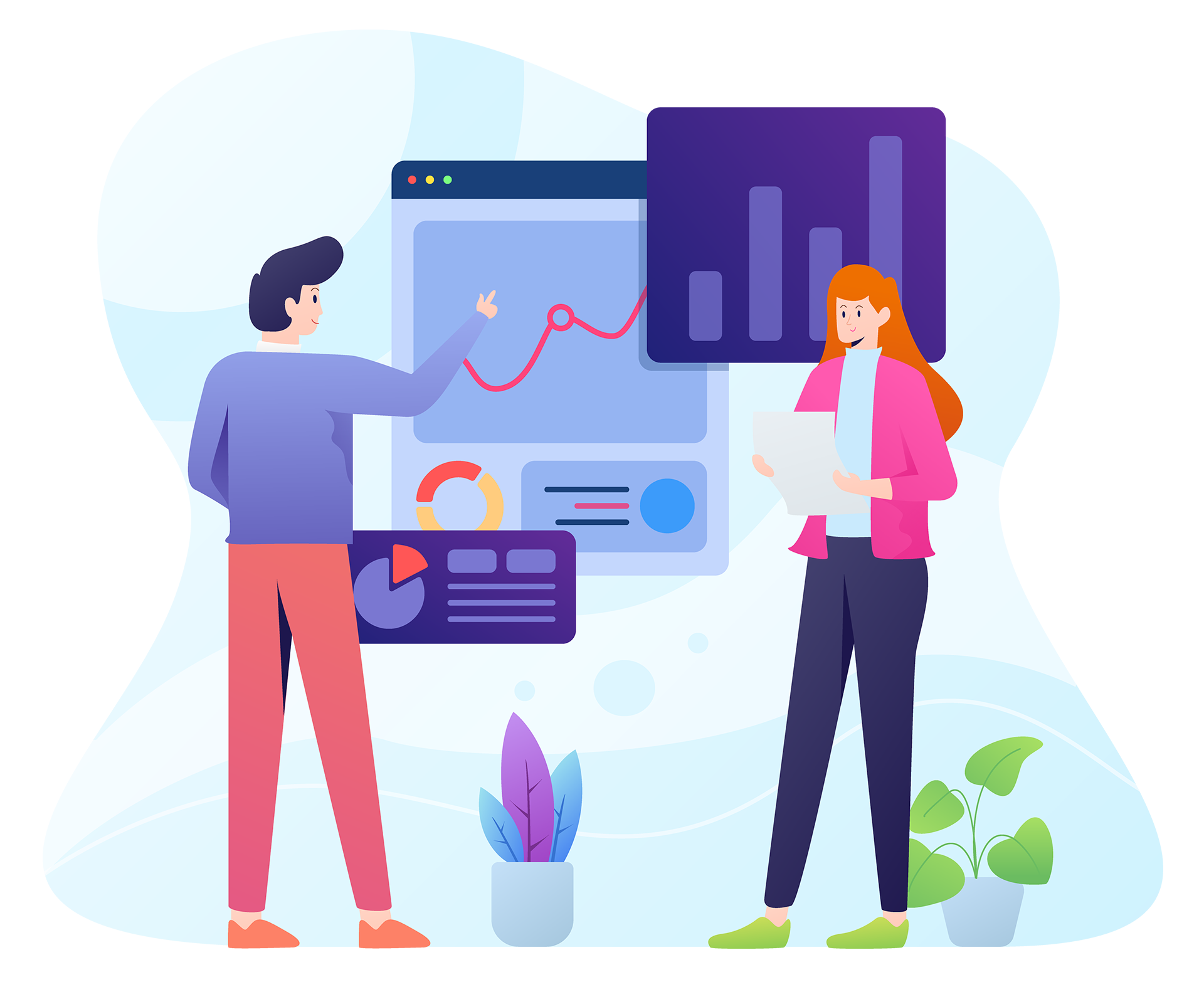 Everything your company needs to achieve success is just one click away!