Highest Quality eCommerce Development
It's no secret that most of the nowadays web traffic comes from mobile devices. We make sure that every website we build is also properly designed for all type of devices and browsers.
Properly designed website is not just a good-looking one, but also lightning fast! We take special care in to optimizing our websites, so they load in no time.
We can conduct a comprehensive SEO research based on your business and create your newly website already optimized for SEO.
We take pride in our work. Therefore every project work is being thoroughly checked before presenting it to the customer. Thanks to our testing process we make sure that the product you receive is flawless and bug-free.
We create all our websites using the latest UX/UI standards making your site user-friendly, good-looking and easy to navigate.
We create our sites on WordPress which is very user-friendly and easy-to-use CMS platform. You will have no problem with updating or adding new pages, posts, products or individual sections of your website.
Custom WordPress WooCommerce Development
We create our eCommerce websites on WordPress with WooCommerce plugin – the biggest and most popular plugin that add eCommerce capabilities to your WordPress site. We can also add custom integrations whenever needed to create a unique and beautiful experience for our users. Why WordPress would you ask? Well, currently WordPress is the biggest, most powerful, flexible and easy-to-use CMS (Content Management System) platform in the Internet. It's flexibility and compatibility allows to create any kind of website that will also suit any business needs. Also it's user-friendliness is one of the factors why it is so popular. After the website is built anyone will be able to take it over and manage it with ease by adding new posts or media, editing pages and other content. WordPress website are also quite easy to maintain with the implemented update system. 
Every Integration For Your eCommerce Site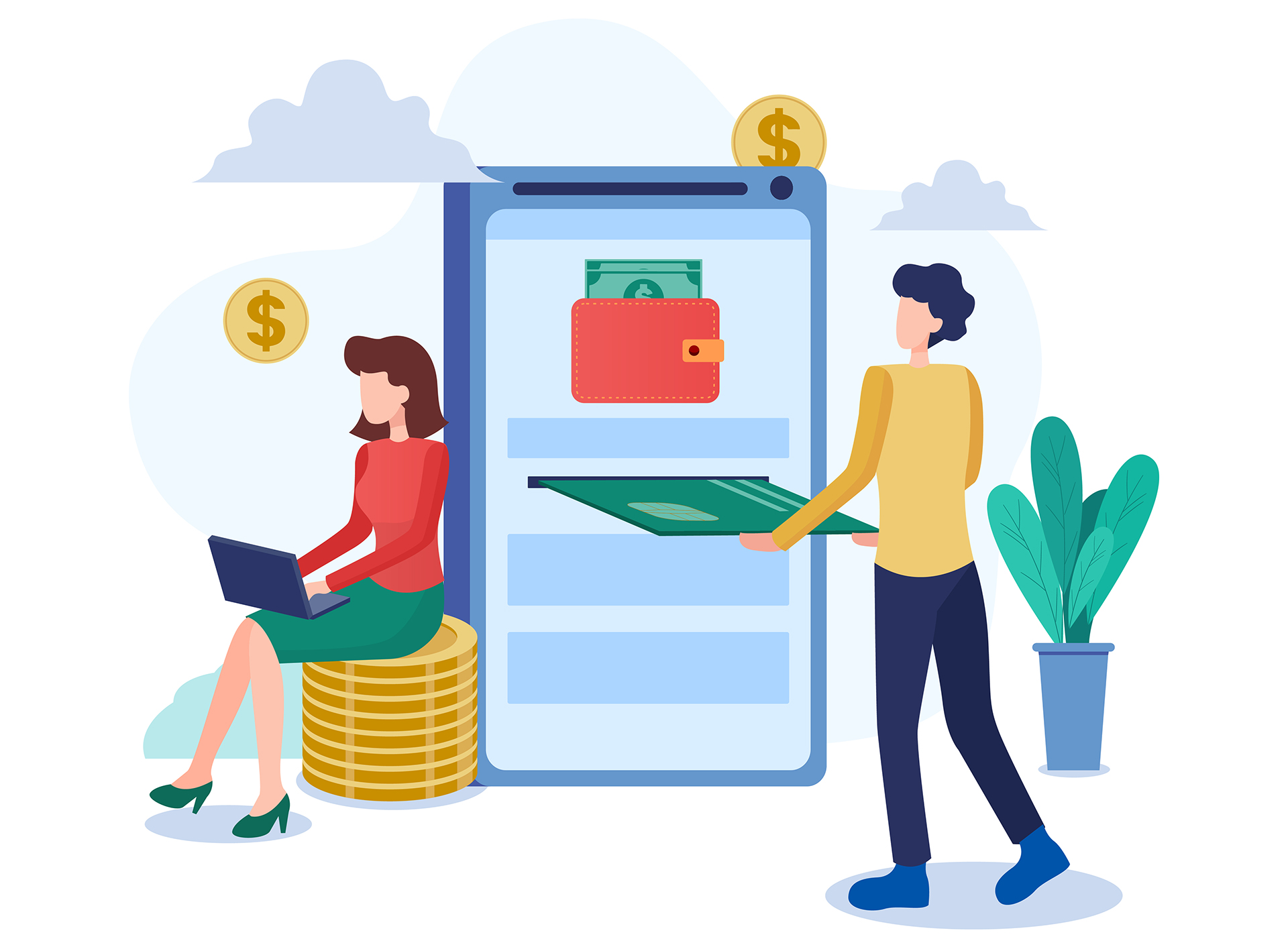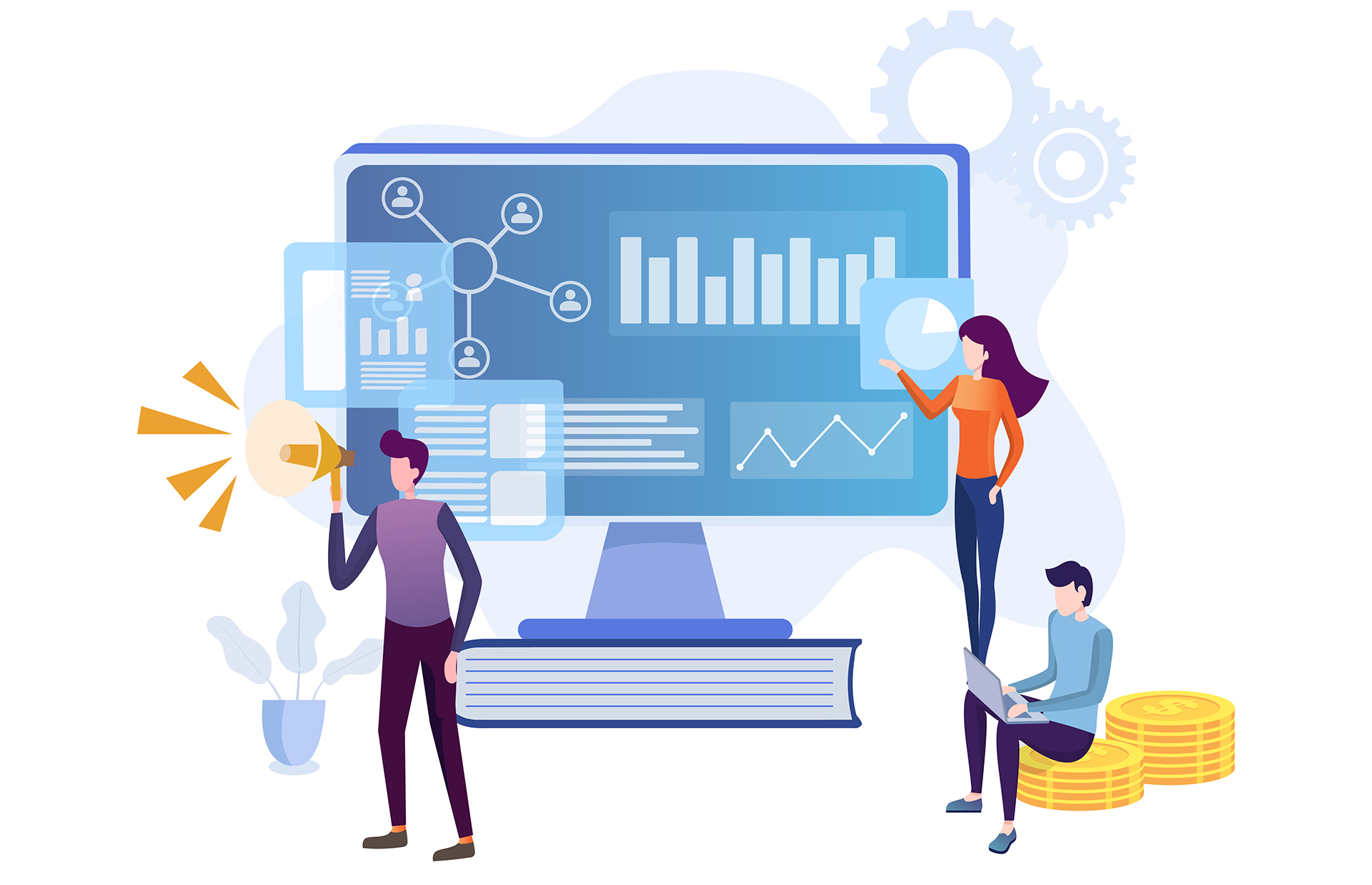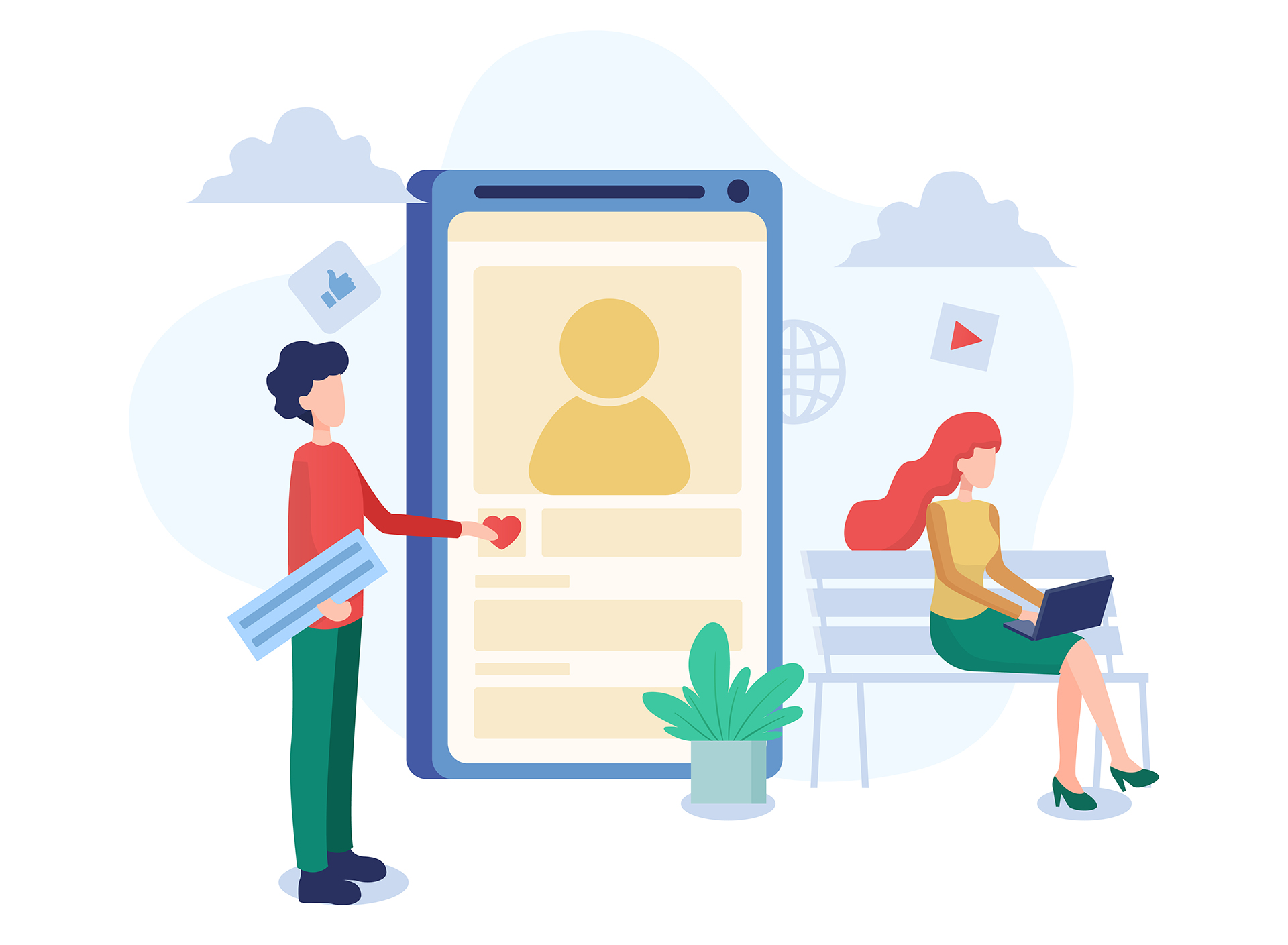 Other Tools & Social Media
eCommerce Website For Every Business
So far we have completed over 100 projects for customers from various industries and business areas. Below list displays our favorite industries to work in. 
We'll Take Care of Everything
With us you don't have to worry about all the technical aspects of your new website. Our super fast, secure and reliable servers are more then ready to host your website. We'll also manage your domains on your behalf. 
We'll take care of your new website and maintain it as best as we can. Hence we will make sure that your website is always up to date with the latest patches and bug-free.
Whenever you'll have a technical issue with your service or simply require an advice, don't hesitate to get in touch. Our team of support engineers is always more than happy to promptly answer your queries.
Our eCommerce Development Process
Let's sit down and talk a bit about yourself and your business. We will then analyze your goals and objectives in order to come with the best solution tailored to your needs.
After gathering knowledge about yourself and your business goals we'll create a comprehensive strategy and implementation steps.
Visual aspects of you website plays a key role in attracting people. At this step we'll create your new website's mockup accordingly to your visions and needs. 
Development & Integrations
That's where the magic happens. Now we will create your new website based on the created graphical layout and add all the required integrations.
We take pride in our work and quality is our top priority. At this stage we make sure that your new website is flawless and bug-free.
Your new eCommerce website is ready and you can start presenting it to the world!
Your new eCommerce website is just one click away!