Excellent Hosting Services
Reliability is one of the most important factors to consider when choosing hosting for your website. When you invest your money in an external hosting you want to be sure that your services will operate at minimum-to-no downtime possible. We can guarantee you top-level uptime on 99,99%!
Everyone hates lazy and slow websites. Do you know that hosting plays a key role in any websites speed? In our farm we use top of the range servers with highest specs to ensure that all your services hosted with us will operate flawlessly. 
Security is important, period! We use all sorts of tools to protect our customer services. We also verify and periodically check every service hosted with us to avoid any unpleasant situations like i.e. "bad neighbor effect".  Every access is also secured with MFA and we do follow all the security guidelines and update our security policies when needed.


Independent, easy to manage and it gives you full control over every aspect of your website and web apps – that's what makes cPanel stand out from other web management tools. Thanks to cPanel you will be able to manage the entire backend of your services from one place: domains, DNS, FTP, databases, security, emails and more! With cPanel you don't have to be a technical guru in order to successfully manage your hosted services. 
We can set a dedicated cPanel account for every customer that will be separated from other services in our hosting environment. This can be especially useful for certain entities who manage dozens of websites and/or web apps.
Softaculous App Installer
For all our customers with dedicated cPanel account we also offer a premium version of Softaculous! Softaculous allows you to quickly install and then manage tens of the most popular web services: WordPress, Drupal, Joomla, PrestaShop, OpenCart, Magento and more! Apart from the CMS and eCommerce portals you will also find apps for CRM, ERP, forums, file storage, PM and others!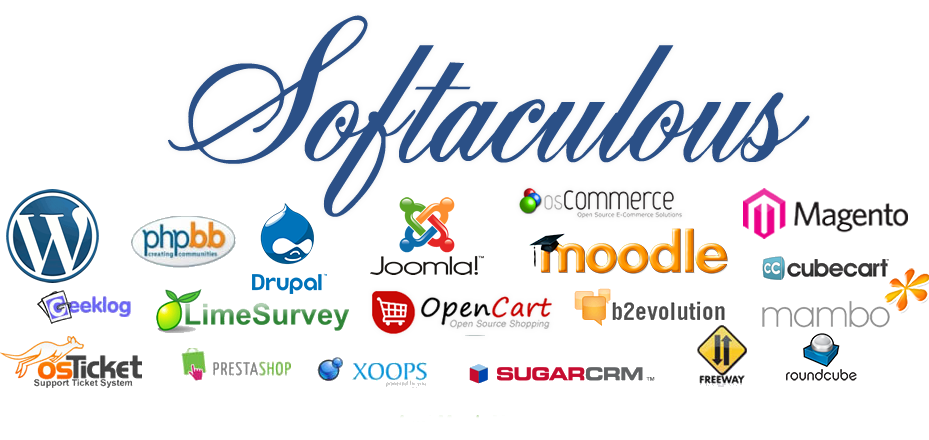 Hosting Suitable For Everyone
If you only have one or very few websites and you're not very technical then you should be interested in our shared hosting services. In this variation we will take full care of your website and manage it under our account. For a very reasonable price you can stop worrying about your services as we will be fully responsible for all the technical aspects.
Dedicated Individual Account
This option should be interested for people with dozens of websites and web apps or the ones who want to have full control over their backend. For a bit higher price we can set you with an individual cPanel account where you will be able to individually manage all your services. That also doesn't mean that we will move totally aside – we will always be there to help you with any queries or issues you might have.
Additional Perks Of Our Hosting
We can create an unlimited email accounts for our customers under all the domains required. Each email account will be set with a suitable storage quota with an option to set it to unlimited for special mailboxes.
Our hosting is also suitable for developers and advanced users who require something more than just a plain WordPress website. You can set your databases using both MySQL and PostgreSQL, use GIT for version control, create a staging/test environment or manage various web apps. 
Dedicated Support & Maintenance
Always keep in mind that whenever something goes wrong we are always here to help. For all our Shared Hosting customers we do a complete maintenance of their websites, but even the users with dedicated accounts will never be left without help if needed. We also do a regular backups of all the services and customer accounts despite if they are on shared or individual plan.
Dedicated Hosting For All Types of Website
Managing a domain can be frustrating at times. You have keep an eye on the renewals, manage all the services associated with it. By using our Domain Management services you buy yourself the peace of mind. We will take care of your domain on your behalf – manage DNS zones, associated services and renewals. 
Transparent & Reasonable Pricing
Different registrars use a certain financial model that only at first looks attractive for their users. When you purchase a domain for the first year then cost is relatively low, but when you want to renew it then the price is suddenly 10 or more times higher! With our Domain Management we offer all our customers a very fair deal with one, reasonable price for each year of domain registration for all of their domains!
We also use the Cloudflare services to additionally secure all our customer domains and all the services behind them. With Cloudflare we protect all our domains with security tools like anti-DDOS and DNSSEC. All the request are also proxied hiding the origin server where services are currently hosted. We also use Cloudflare for their top-level caching and CDN services which can boost your websites speed massively.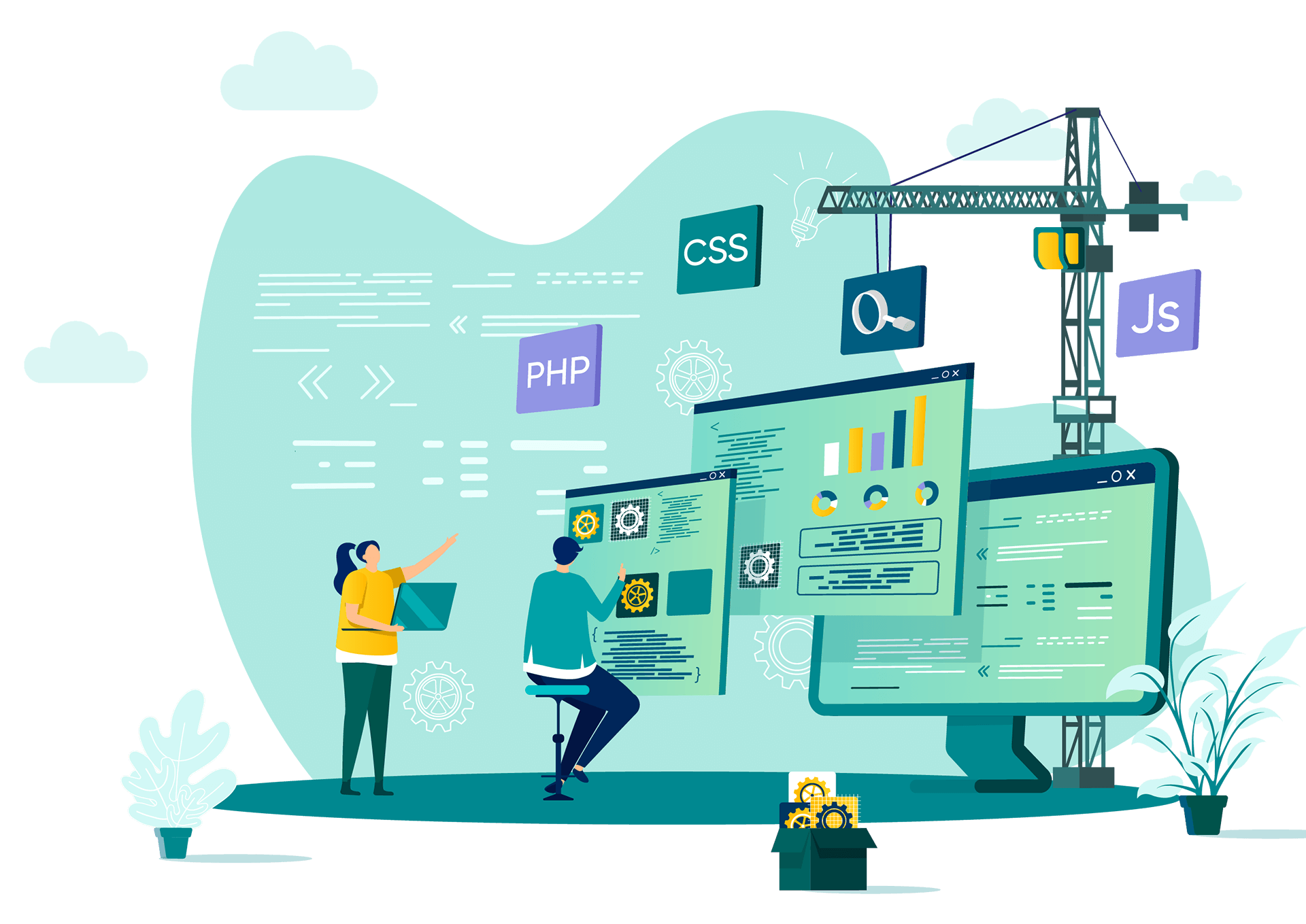 Exceptional hosting services for your website are just one click away!