Rank1 is a SEO agency based in UK that has more than 10 years of experience in the field of Search Rankings. They acknowledged the fact that their previous website and brand image needed some "refreshing" and they approached us simply asking for help. Alongside with the bad visual the website itself was in a very poor technical condition being severely outdated. For a company that evolves around online services a properly designed website is a must! Therefore we've happily accepted this project and everyone can see the final outcome by visiting their site.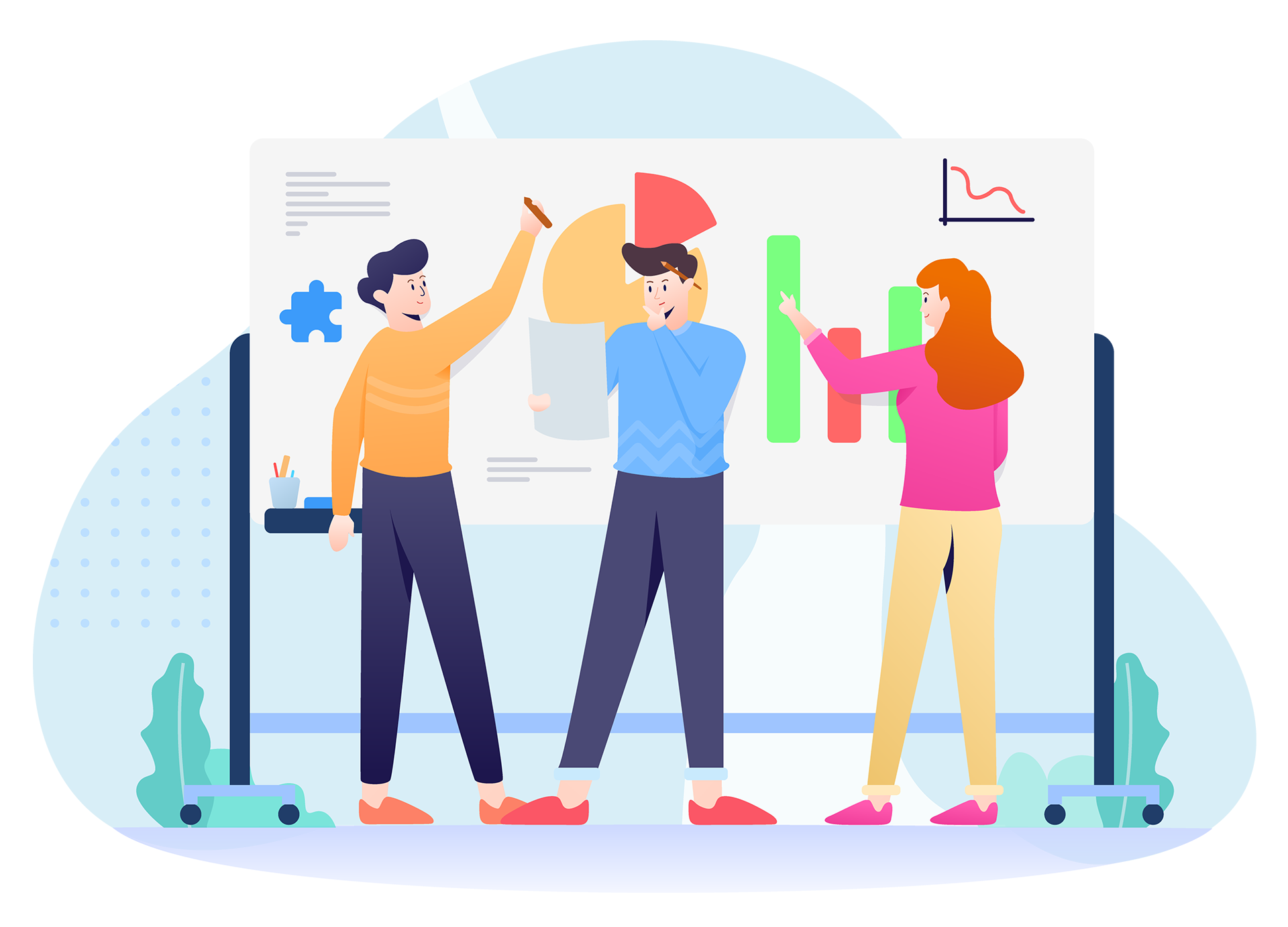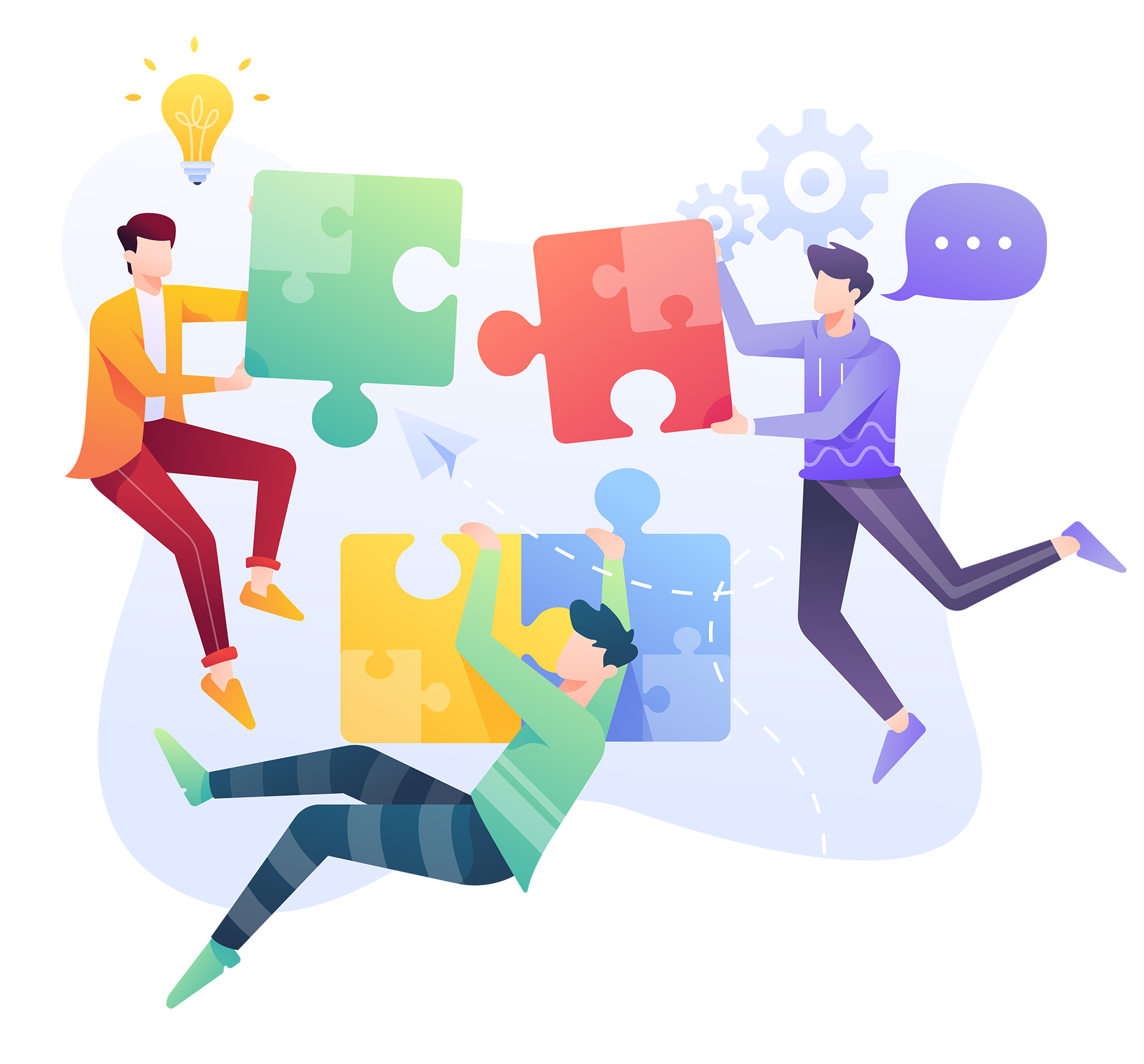 First step involved designing a new brand identity: logo and website visual mockup. As a result we've decided to create a minimalistic text logo with modern touch and the same approach was applied to designing the website itself. We also made sure that both the logo and website visuals are complementary to each other. The website was then created using WordPress platform with Elementor Page Builder. We also took care of the technical side of things by using our hosting and applying a proper website maintenance plan. 
I've met Patryk a few years back during one of our projects we've done together. Already back there he presented himself as a very positive, hard-working and trustworthy person. When we've internally decided that our website needs re-doing I knew straight-away who this task should be given to. At this stage I have to say a huge thank you to Deverr for designing our new website alongside with our brands new image. We absolutely love the final outcome! I also can't stress enough about the excellent approach from Deverrs side. We were constantly updated throughout the entire project work and our expectations were exceeded at almost every point.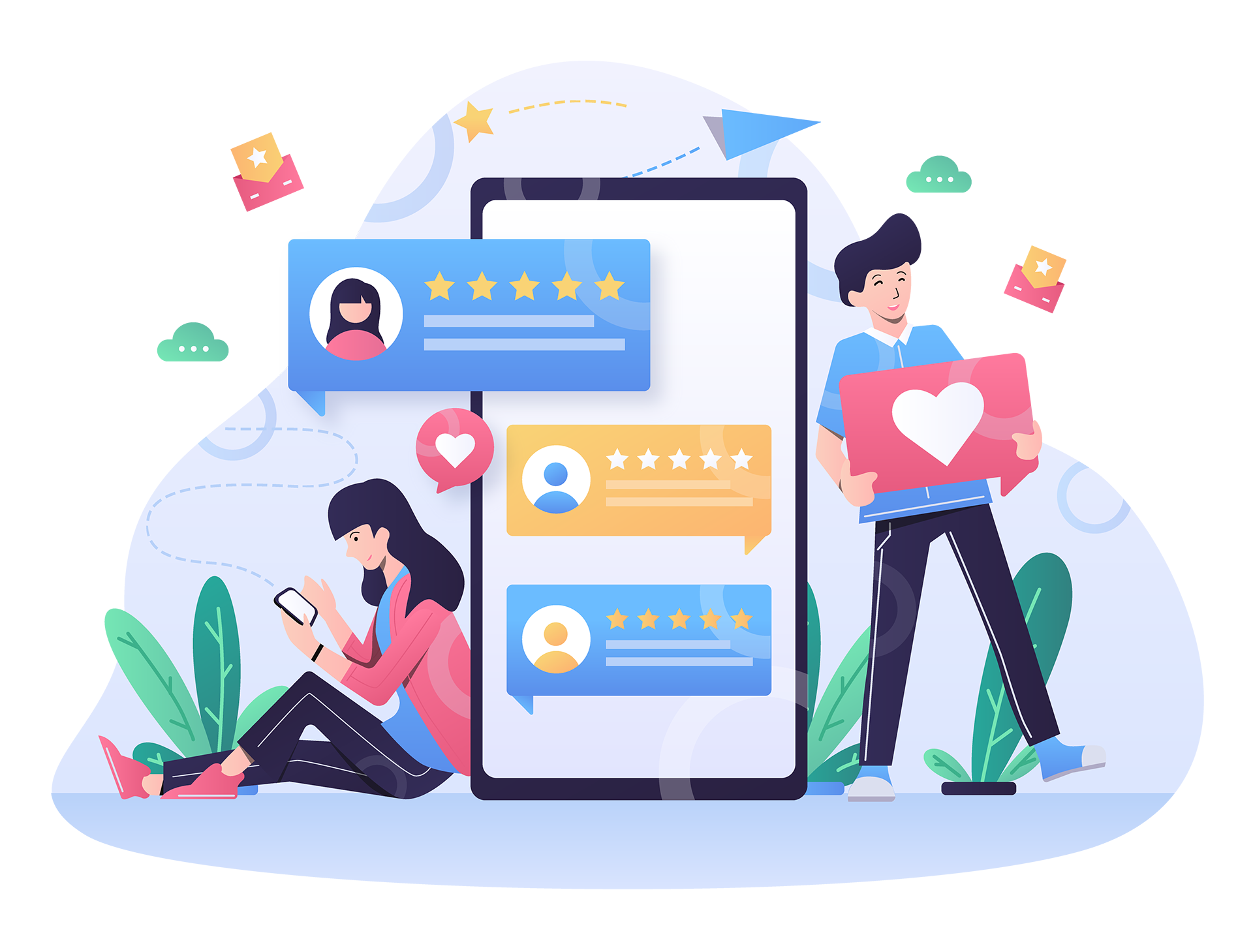 Everything your company needs to achieve success is just one click away!